Backdoorshoes Gift Voucher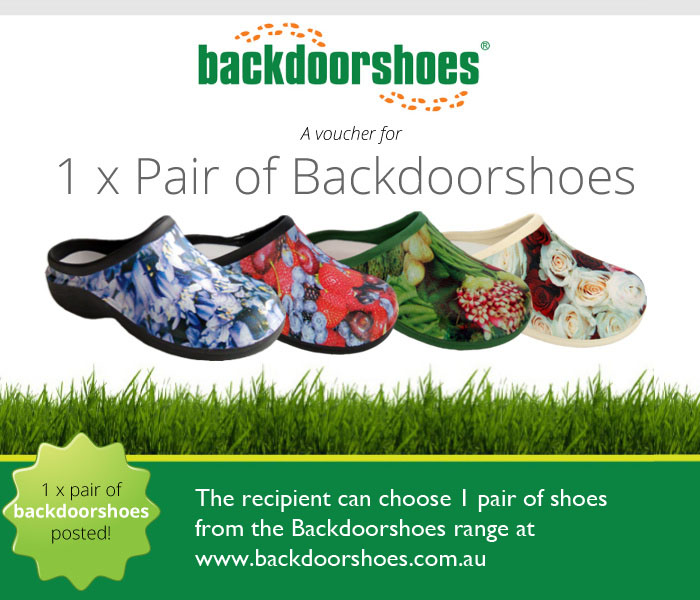 Please note: Backdoorshoes are off to exhibit at Floriade 2017 Festival of Flowers in Canberra. Any orders placed between Thursday 14th September and Friday 29th September 2017 inclusive, will NOT be processed or shipped until 02nd October 2017.
We will also be unable to process returns and refunds during this time. Please do not return shoes within this period (ALL returns require a valid Returns Number, and we will not be able to generate them during this period). Normal service will resume on the 02nd October 2017. Thank you for your patience & co-operation. Proceeding to Check Out indicates your acceptance of these terms. Thank you!

Back to products