Posted 3.3.21
Compostable Courier Bags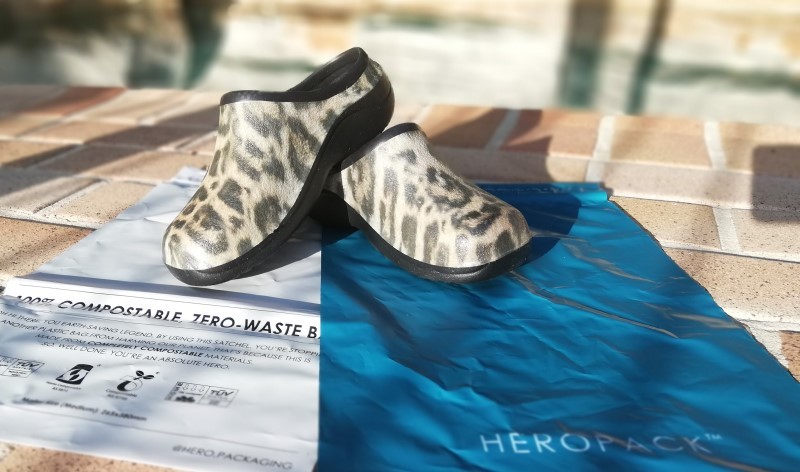 Our courier bags are now completely compostable thanks to Hero Packaging. Say no to single use plastic! Every order of our super comfy, waterproof shoes from www.backdoorshoes.com.au will be delivered to you in either a lovely cream or teal compostable bag. These bags do NOT contain any plastic and are mostly made of plant-based materials.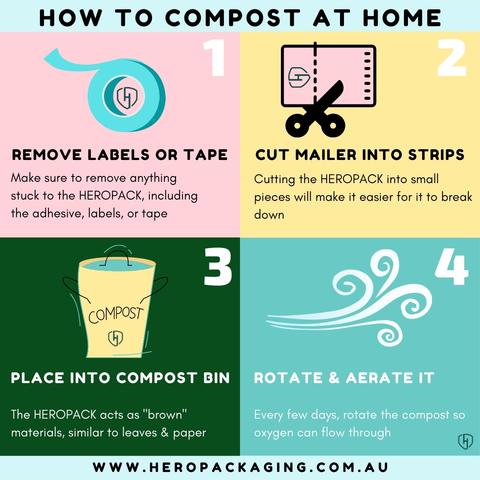 Once composted properly, the HEROPACKs will start to break down and turn into amazing fertiliser for the garden. This takes about 90-120 days (3-4 months).
If you dont have your own composting facilities then check out www.sharewaste.com, to see it there is a shared composting facility near you. Some councils offer this service.